There has never been a more important time to boost your Immune System!
Immune is one of our most popular Optimal Essentials products. In these challenging times it has never been more important to turbo charge your immune system.
Immune is a complete immune strengthening superfood blend. It is rich in nutrients to help invigorate, revitalise, strengthen and support your immune system. Immune is high in antioxidants to help purify your body of toxins and help support a healthy gut and your general wellbeing.
Immune is ideal for people with high stress or frequent illness, it can help boost your energy, fight mental and physical fatigue, improve your stamina and revitalise your soul!
At Optimal Essentials we passionately believe in good nutrition and the healing power of food, clean ingredients and incorporating the very best that nutritional science has to offer. Suitable for the whole family, Dr Phil Sheldon's products are whole food based with no addition of synthetic vitamins, fillers, additives, sugar, artificial sweeteners or preservatives. We source as much organic Australian grown ingredients as we can and each batch is tested to ensure it contains the optimum blend of essential nutrients.
Health is our passion. Science is our guide. Nature is our soul.
Our Founder Dr Phil Sheldon
Dr Sheldon holds a Doctorate in Public Health & Nutrition, a Masters Degree in Health Science (Human Nutrition) a Bachelor's Degree in Applied Science and Nutrition and a Graduate Diploma of Applied Science in Integrative, Nutritional and Environmental Medicine. He has also studied extensively in Herbal Medicine and Nutritional Medicine.
Dr Phil has also consulted in public practice Nutrition and Health for many years.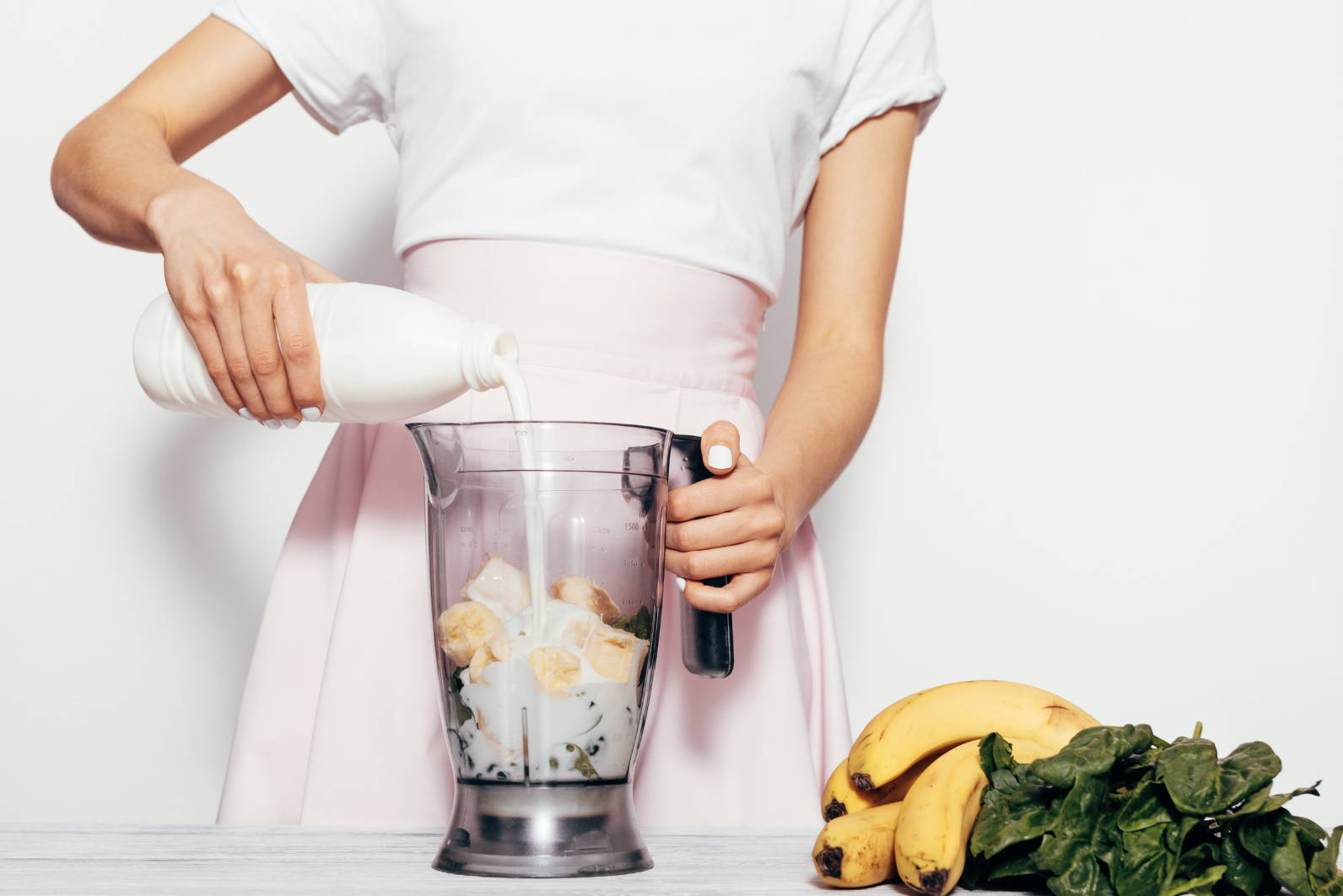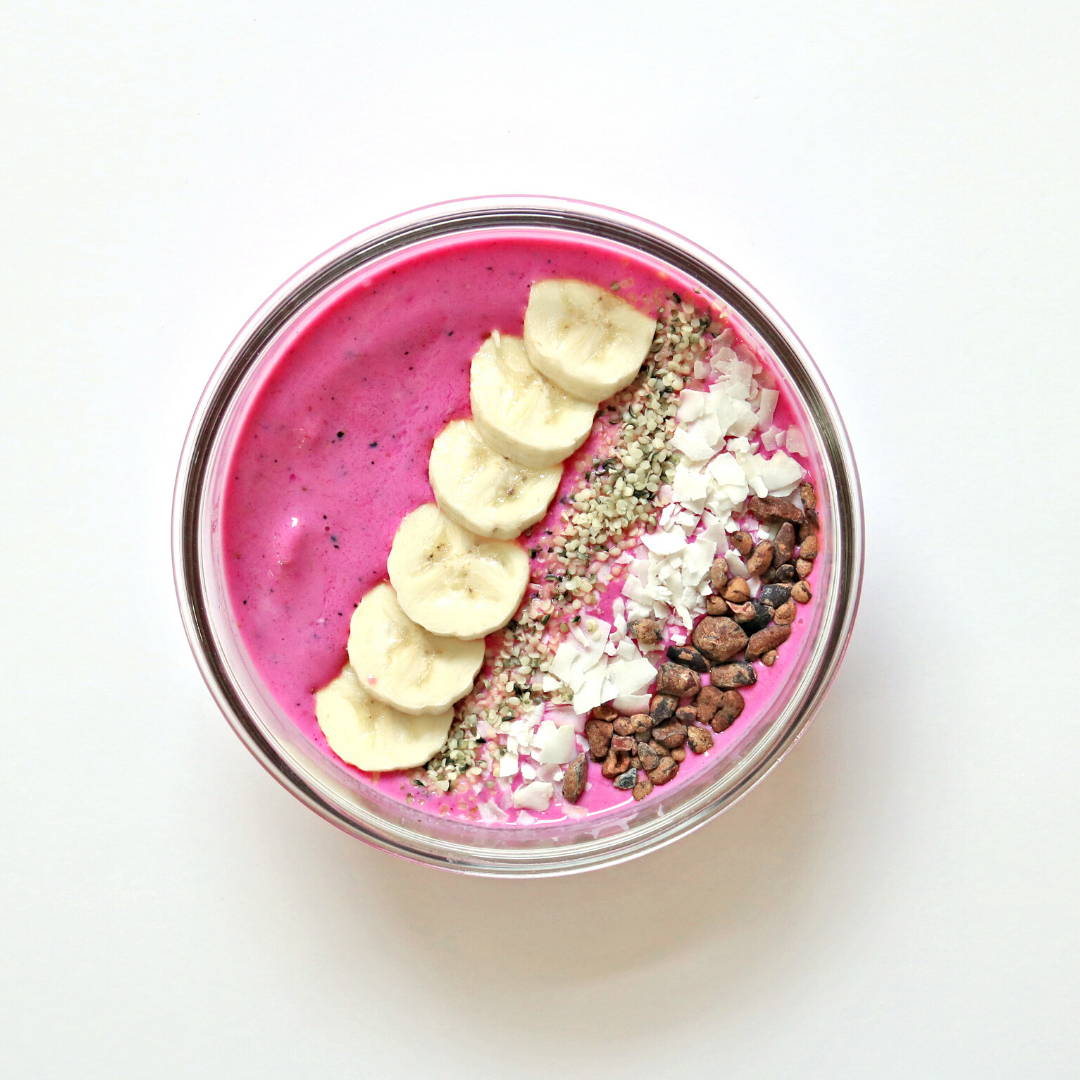 What the Studies say about Immune
Turbo charge your immune system! It has never been more important to look after your body and build your immune response. Immune's powerful natural ingredients have been found in numerous research studies to -

Aid immune response to protect against colds and flu

Assist healing after illness or surgery

Increase energy levels while undergoing medical treatment


Support bone health especially for pre and post menopausal women

High in protein to support muscle health

High in fibre to support digestive health as a pre biotic

High in magnesium and iron to help support your energy function

High in antioxidants, vitamin C & E to support your immune system
Ingredients: Immune contains Whey Protein Concentrate, Whole Milk Powder, Casein, Pea Protein, Oats, Inulin, Coconut Oil, Luo Han Guo (Monk Fruit) with a delicious Vanilla flavour.
Our customers talk about it
"I have been taking Immune for several months now with my morning cereal and I have noticed I have not had a cold all winter!"
"I take Immune every morning in a banana smoothie. I love it and feel it gives my immune system a boost. I give it to my teenage kids who are always coming back for more"
"I bake immune is muffins and my kids love them!"
"I really feel stronger after taking Immune every day for a month now. Its not an important part of my daily diet"