Build Your Collagen Levels and Repair your DNA with NAD+!


repair and rejuvenate collagen

Anti-ageing repairs your DNA

Boosts your immune system

Assists with weight loss and Inflammation
The latest Optimal Essentials product is Age-Less, the anti ageing NAD+ and collagen booster. Age-Less is a serious blend of superfoods designed to maximise and restore the NAD levels in your body.
NAD is an essential resource for cellular energy production, in fact it is a key factor as a major coenzyme. Studies have shown that we lose up to 50% of our NAD levels between the ages of 40 and 60. When NAD levels are low, our cells have a harder time producing the energy that they need to maintain our health. NAD is vital for our immune system, the bodies defence and repair system, as all our cells are dependent on NAD for cellular energy and maintenance.
NAD has been shown in numerous scientific trials to naturally hydrate and repair your skin, build collagen and also repair DNA!
Unlike Many anti ageing products which try to reverse signs of ageing on your skin, Age-Less works to reverse the signs of ageing from inside your body.
At Optimal Essentials we passionately believe in good nutrition and the healing power of food, clean ingredients and incorporating the very best that nutritional science has to offer. Suitable for the whole family, Dr Phil Sheldon's products are whole food based with no addition of synthetic vitamins, fillers, additives, sugar, artificial sweeteners or preservatives. We source as much organic Australian grown ingredients as we can and each batch is tested to ensure it contains the optimum blend of essential nutrients.
Health is our passion. Science is our guide. Nature is our soul.
Our Founder Dr Phil Sheldon
Dr Sheldon holds a Doctorate in Public Health & Nutrition, a Masters Degree in Health Science (Human Nutrition) a Bachelor's Degree in Applied Science and Nutrition and a Graduate Diploma of Applied Science in Integrative, Nutritional and Environmental Medicine. He has also studied extensively in Herbal Medicine and Nutritional Medicine.
Dr Phil has also consulted in public practice Nutrition and Health for many years.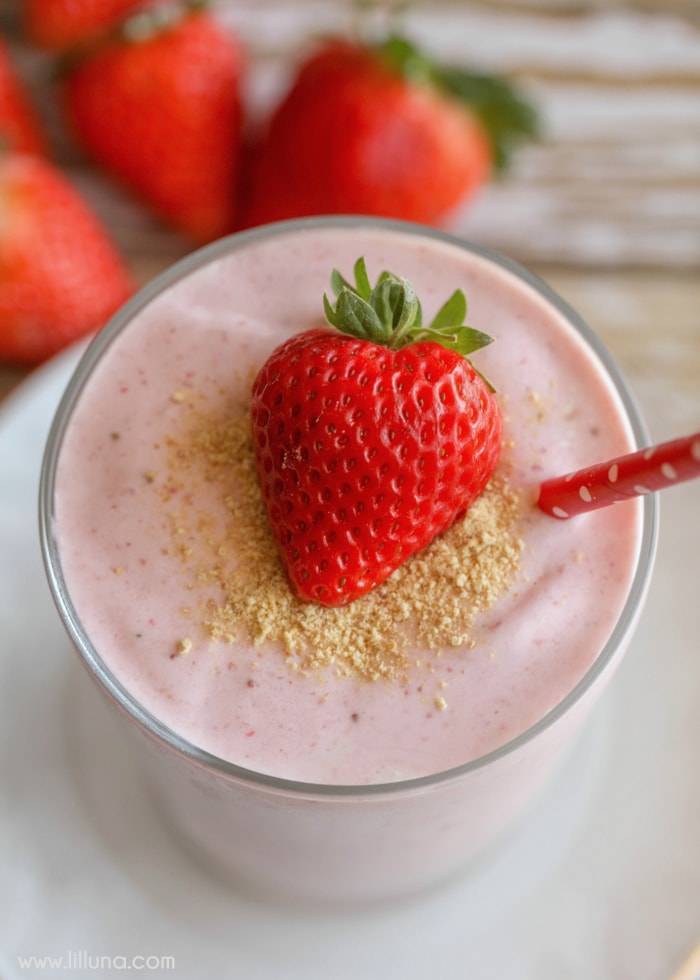 What the Studies say about nad+!
There are a number of leading studies which indicate that assisting your body to produce higher levels of NAD will lead to the following potential benefits


Assists your body convert food to energy



Builds the collagen levels in your skin

Boosts your immune system


Assists with post, pre and peri menopausal symptoms
QUICK STEPs TO BEAUTIFUL SKIN!
Our customers talk about it
"I have been taking Age-Less for several weeks now with my morning muesli and my menopausal hot flushes are much less severe than they were in have been in the past."
"After a week of taking Age-Less in a smoothie I don't feel as bloated and my best friend told me my skin looked better. I also feel like I have more energy"
"Its wonderful and easy to drink ..... A work colleague told me I had a lovely glow."
"I really enjoy the taste and feel that after two weeks of taking Age-Less my skin started to look much better and feel softer."